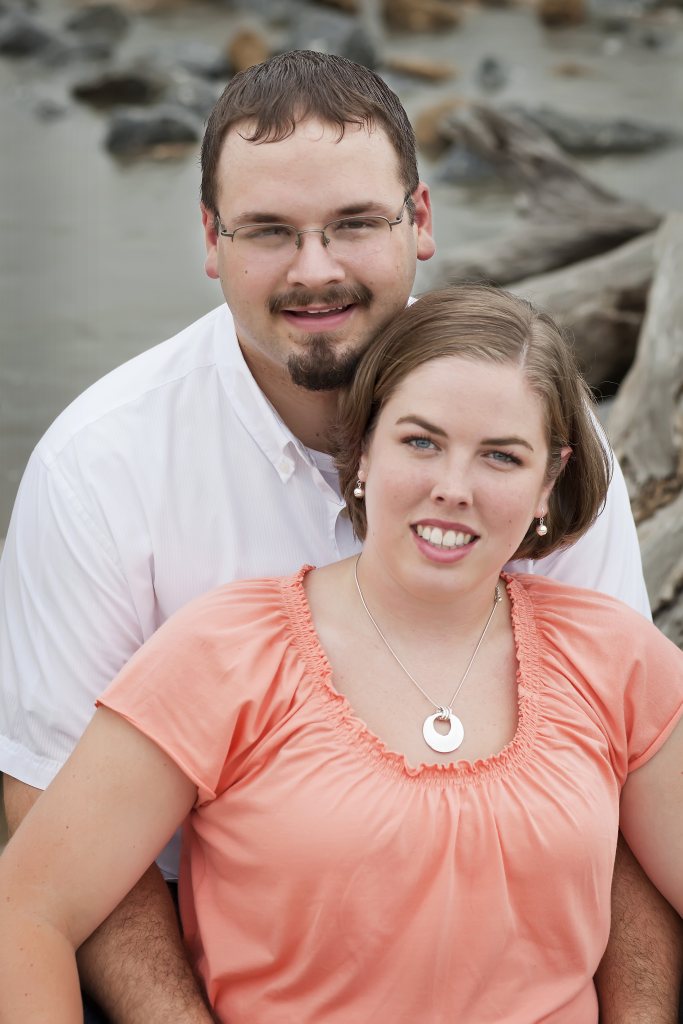 Pastor:
Cory Maurer
cmaurer@uccmacon.com
Cory has been serving UCC since 2007 with his wife Brooke.
Music Director:
Ken Whitehead
Ken has been faithfully serving UCC in many capacities for a number of years. He is married to his wonderful wife Kathy.
Interim Youth Pastor:
Jonathan Fisher has been serving as the Interim Youth Pastor since July of 2012. He is married to Ginger Fisher and they have two girls,  Anna Marie and Abigail.
Children's Director:
Brooke Maurer
Nursery Director:
Beverly Matthews